How to create a Coinbase account
Coinbase is a very popular site for buying, selling, transferring, and storing digital currency. This is a guide on how to create an account on Coinbase and how to buy some Ethereum to start using CryptoKitties.
Create an account
• Go
here
to go to Coinbase's home page and click 'Get started' in the upper right hand corner.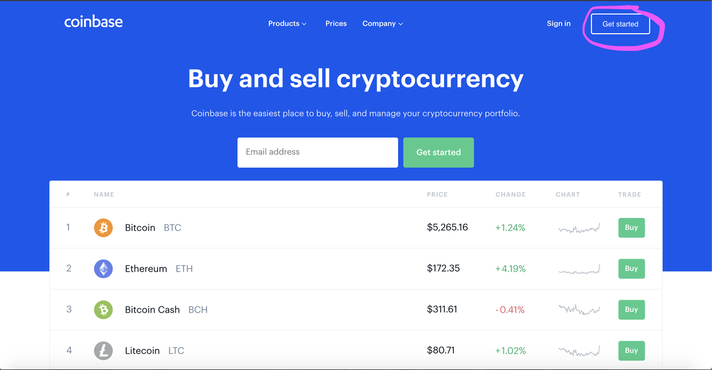 • Fill out the required information and click 'Create account'.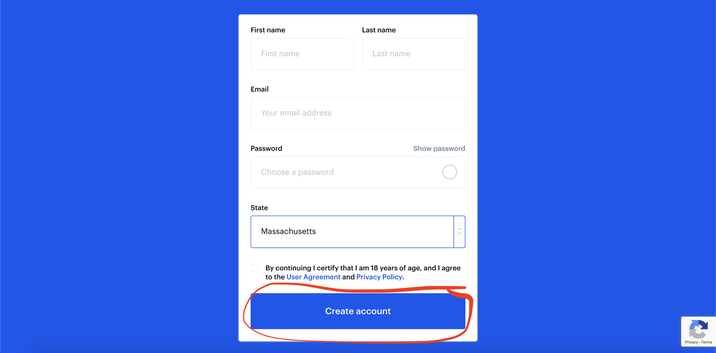 • Next enter you phone number for account verification and click 'Send Code'.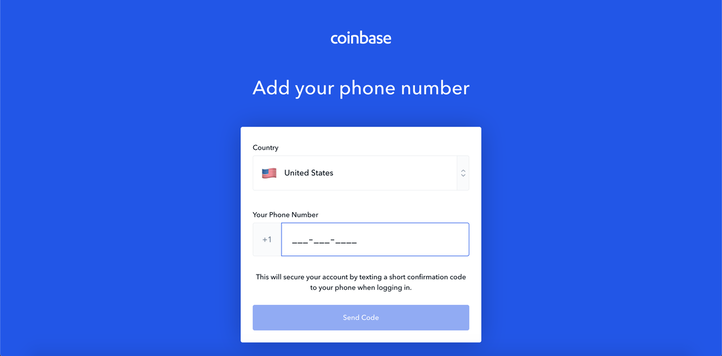 • Coinbase will text you a code for verification. Enter that code and click 'Submit'.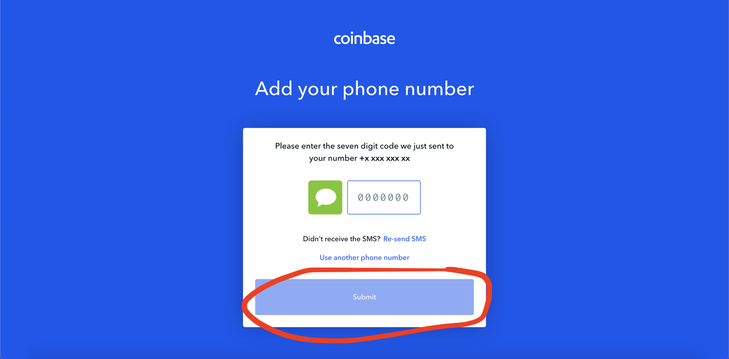 • Next you will have to verify your identity. Fill out the information and click 'Continue'.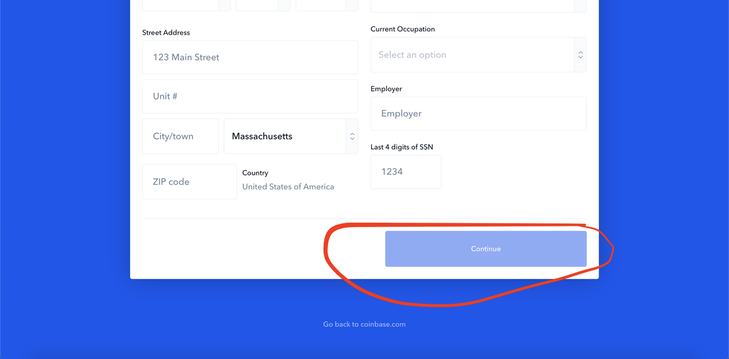 • Once that is complete you will be brought to the homepage.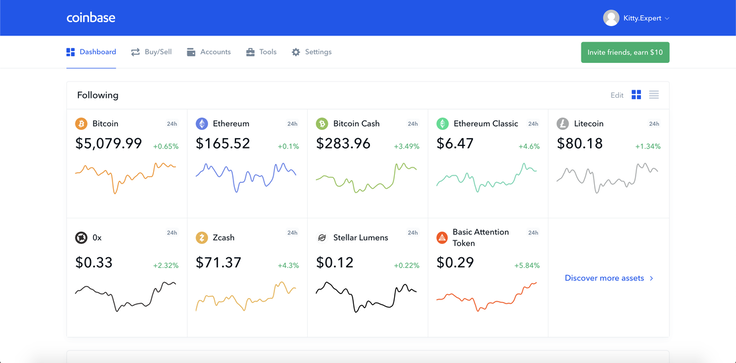 Buying Ethereum
• Go to 'Settings', 'Linked Accounts' and then 'Link a New Account' to add your credit card to buy Ethereum.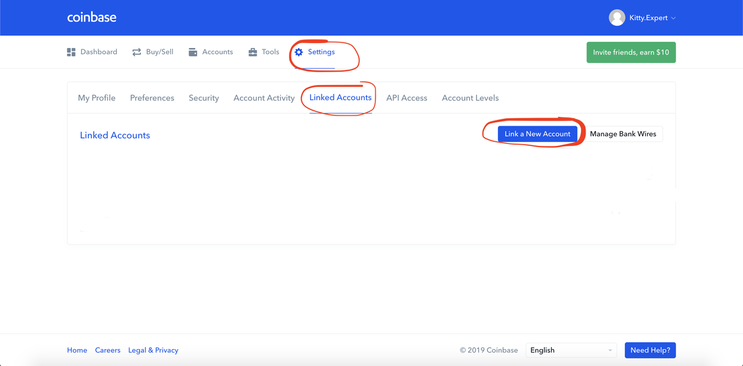 • You will have the options to link your bank account, PayPal, debit card or wire transfer to fund your account. Linking your credit card is the easiest option. Click the option of your choice and follow the steps to link an account.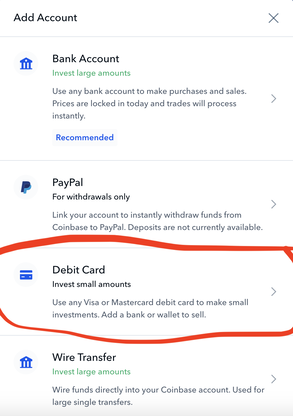 • Once your account has been linked you are ready to buy some Ethereum. Go to the 'Buy/Sell' tab and click the Bitcoin tab and select Ethereum.
• Next select your payment method and enter the amount of Ethereum you would like to buy. $10 is a good amount to get started. Once you have made your choices click the 'Buy Ethereum Instantly' button to finalize your purchase.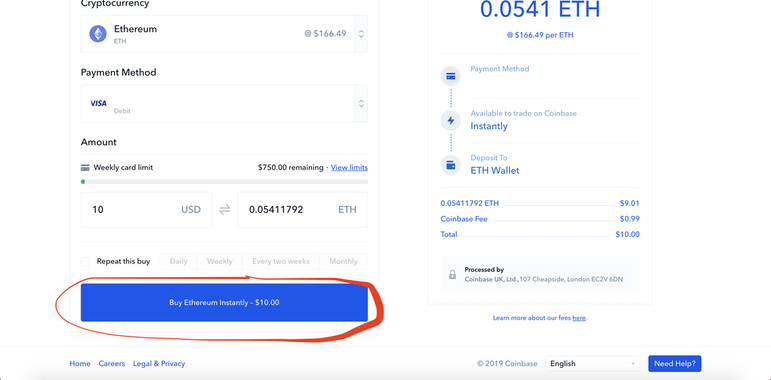 Sending your Ethereum to MetaMask
To send your newly purchased Ethereum to MetaMask go to 'Accounts' and scroll down to Ethereum and click the 'Send' button.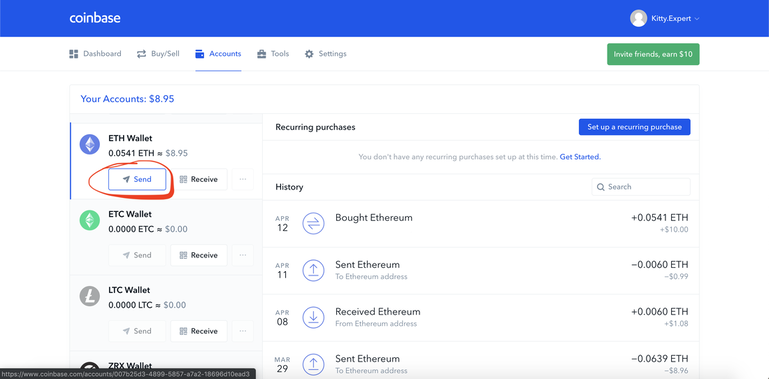 • Paste in your MetaMask wallet address, select the amount you would like to send and then click 'Continue'. You then have the option to view details about the transaction. In a few moments your Ethereum should arrive in your MetaMask account
• Now that you have a funded MetaMask account you are ready to buy your first CryptoKitty! Click the button below to begin.